First Friends returns on Thursday 6th September then meets weekly, including half-term.  The last week before Christmas is Thursday 13th December 2018.
First Friends meet on Thursdays from 1000 to 1200, during school term times. The group is open to children from birth to four years and aims to provide a safe, friendly, welcoming, happy and fun environment for young children and those who are caring for them. During sessions a range of activities is available including play, craft, singing and storytelling. Some Bible stories and simple Christian songs are included within our repertoire to reflect the fact that we are a church-based group.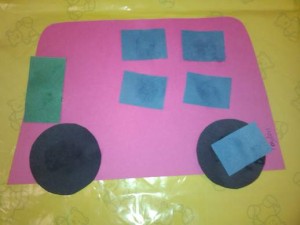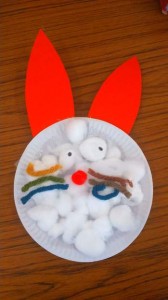 For more details, please contact us or just turn up on the day.
You can also find us on
Facebook